TGAS 2018 PRIZE LIST
Here is the list of the fantastic prizes at The Great Americans Shoot 2018!!
PRE-EVENT WEEKLY PRIZES
Weekly Prize: Week 1
(To the individual who raises the most funds through Monday 8/13 - Sunday 8/19)
GLOCK 17 Gen 4 9x19
The New Gen 4 Glock takes combat's most iconic handgun to a new level. This pistol incorporates every Glock lover's "wish list". . . The Gen 4 brings new, more aggressive nonslip surface to ensure secure grip, replaceable backstraps to accommodate any size hand, reversible mag release, and the new dual spring recoil assembly to reduce felt recoil.
Weekly Prize: Week 2
(To the individual who raises the most funds through Monday 8/20 - Sunday 8/26)
Benelli R-1 Rifle
The Benelli R-1 is the worlds newest state of the art auto-loading rifle. The R-1 walnut finish is esquisite and the hammer forged barrel is cyrogenically treated to increase accurancy. What makes it truly unique in the the auto-loading category is the available interchangeable barrels (338, 30-06, 308, 300WM, and 270 WSM) AWESOME RIFLE!
Weekly Prize: Week 3
(To the individual who raises the most funds through Monday 8/27 - Sunday 9/2)
Tandem Jump
BE TOP FUNDRAISER THIS WEEK and HIT THE SILK with the U.S. Special Operations Command's Black Dagger Parachute Team. This is one of those "Once In A Lifetime" chances! DON'T MISS IT!
Weekly Prize: Week 4
(To the individual who raises the most funds through Monday 9/3 - Sunday 9/9)
MAUSER 18 .308 caliber
This is the new Mauser M 18. Precise and superb German ­workmanship from one of the greatest rifle manufacturers in the world. It's not merely a hunting rifle, but something which Mauser has always symbolized: the ­ultimate gun for all men at all times. The Mauser M 18 is more than just another ­component; it is the whole package.
Silently operating three-position safety system which acts directly on the trigger lug. Cold-hammered barrel and ultra-robust synthetic stock for extreme pace. Soft grip inlays on the pistol grip and fore-end. Consistent solid steel construction in MAUSER quality which has been proven a million times. Ready for anything with its removable, double-row 5-shot magazine. Dry-standing and adjustable direct action trigger for reliable hits.
TOP FUNDRAISING TEAM PRIZES
1st Place: Top Fundraising Team
Barrett REC7 DI 300BLK 16 BLK
With a nod to Eugene Stoner and his direct impingement design, Barrett is proud to produce the REC7 DI: a lightweight, modular, accurate AR that even the most die hard traditionalist can appreciate. Featuring a lengthened gas system for reliability with or without a suppressor, the REC7 DI is truly a pleasure to shoot. The upper and lower receiver are machined from 7075- T6, with all aluminum components coated in Type 3 Class 2 hardcoat anodizing, then finished with Cerakote for a perfect color match. Every human touch point has been considered and refined using the finest accessories, including Magpul furniture, custom Radian Raptor ambidextrous charging handle, Geissele or ALG Defense trigger, and extended slimline Barrett hand guard with Magpul M-LOK accessory mounting slots.
2nd Place: Top Fundraising Team
ZEV Refurnished Glock GS17
OWN THE LEGEND. . .ZEV created the market for the "high end" GLOCK GS 17 and makes the VERY finest in the world. From their renowned triggers, slides and barrels to the smallest of springs… if you are a serious shooter . . . own the best.
3rd Place: Top Fundraising Team
TROY SOCC™ Carbine 14.5″
TROY's line of SOCC™ (Special Operations Compatible Carbine) firearms and upgrades are designed to be lightweight and ultra-low profile; developed specifically for today's war fighters and led by Special Operations field requirements.
TOP FUNDRAISING INDIVIDUAL PRIZES
1st Place: Top Fundraising Individual
2018 GMC Sierra 1500 Crew Cab 4x4
2nd Place: Top Fundraising Individual
Custom Built Rifle from Butch's Guns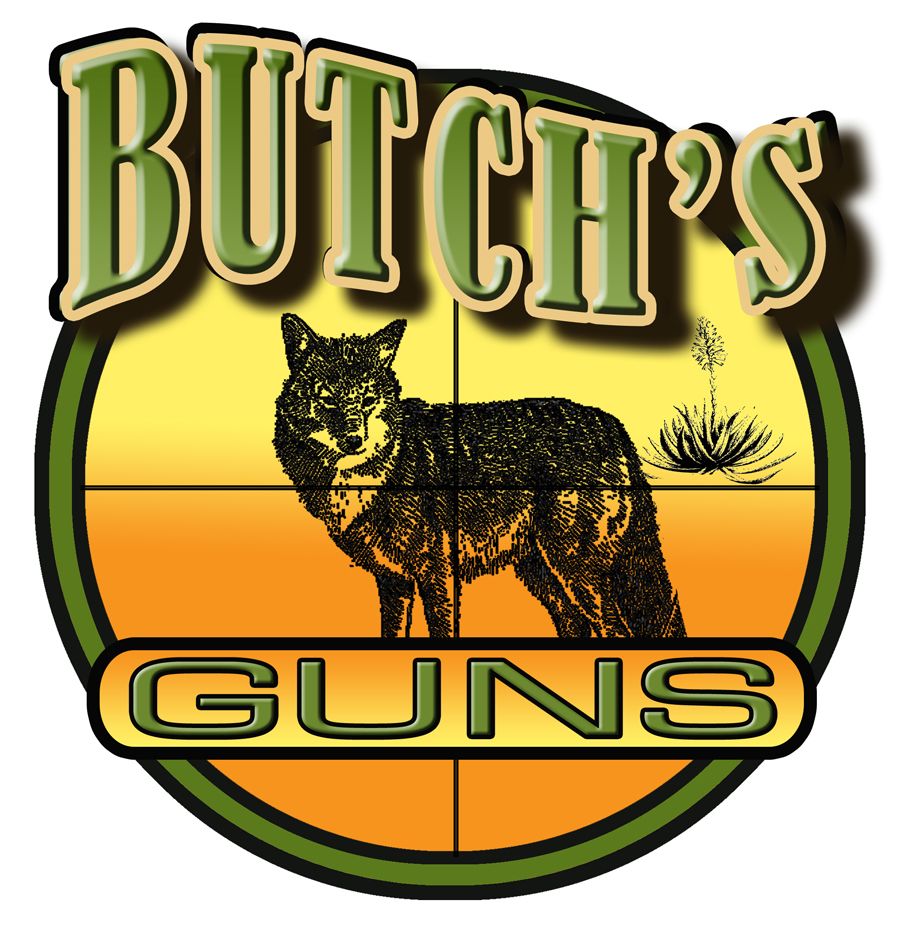 Custom built 6mm Creedmor smithed by Butch's Guns and Matt Busse. It is a Butch/Stiller precision action with a Hart barrel with 1:8 twist, Iota stock, Hawkins detachable magazine, Timney trigger, and Nightforce SHV 3-10x42 mounted Hawkins rings.
3rd Place: Top Fundraising Individual
Barrett B-XPRO Shotgun
THIS IS THE NEW BARRETT O/U. From the incredibly famous Barrett Rifle people and in conjunction with fine Italian shotgun maker Fausti, this gun is just out on the market Each lightweight and reliable Barrett B-XPro Over & Under Shotgun has a grade A+ pistol grip walnut stock and gorgeous classic checkering. Coin-finished steel box lock receiver with custom engraving complements the handsome stock for distinctive style. Right-side palm swell at pistol grip and adjustable comb deliver locked-in control. Polished 30" blued barrel with a chrome-lined bore and 3" chambers. Barrel is rated for steel shot. The vent-rib width tapers from 10mm to 7mm aligning with the fiber-optic sight bead. Other features include single-selective trigger and automatic ejectors. Comes with six extended choke tubes (full, improved modified, modified, improved cylinder, cylinder), velvet sock and case.
TOP SHOOTING TEAMS
Each team member receives a silver platter engraved with The Great Americans Shoot logo. Platters are awarded to 1st, 2nd and 3rd place teams.
TOP SHOOTING INDIVIDUALS
The top three individual shooters will receive a ruby-studded cowbell engraved with the Great Americans Shoot logo. Bells will be awarded to 1st, 2nd and 3rd place individuals.